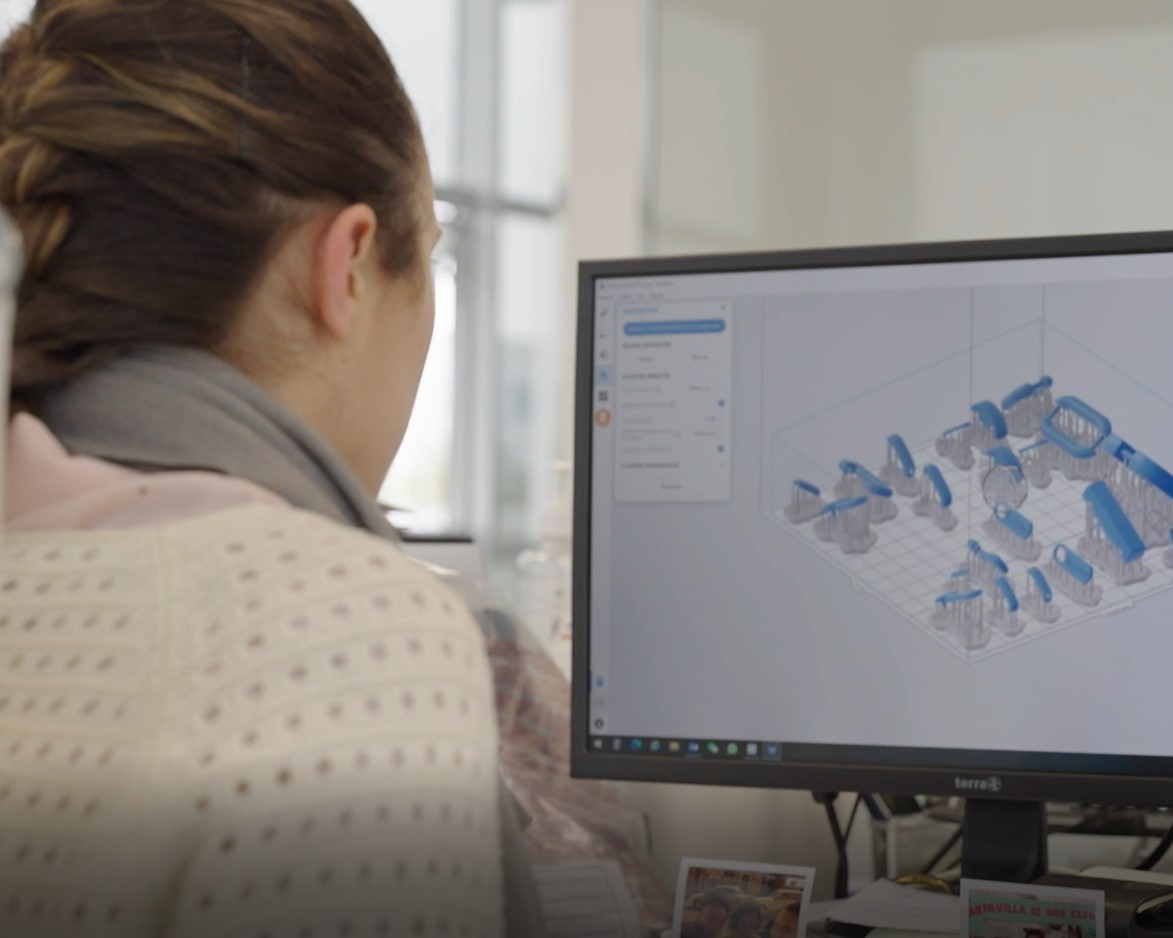 GRUPO MILAN is a company that brings together several companies with a long history in the market of trimmings, appliqués and components for the footwear industry, leather goods, carpentry, clothing and other accessories for various industries. It is currently managed by the third generation, thus combining tradition and experience with youth and dynamism.
In-house manufacturing using 3D technology, top quality materials, customisation of developments (according to customer needs), constant updating in new materials and trends, quick response and excellence in personal treatment and service (both samples and productions) and the shortest delivery times.
Discover our catalogue of rivets for shoes, keyrings, logos, pins, rhinestones, heel caps, zamac for shoes, bags and belts and a long etcetera.
Commitment to sustainable growth, the environment and the use of recycled materials in the production of our articles.
Creativity and technical advice
Our design department is in charge of transforming your ideas into reality. The design of the product (unique and personalised) is based on another article, an image, sketch and/or suggestion. We offer technical advice, providing our experience and working side by side with the customer until we obtain a sample/prototype of the article with the desired finish.
Quality and environmental commitment
When the customer approves the design, the order is placed (quantities, price and delivery time) and the production order is executed. Our manufacturing philosophy is based on ensuring that quality, originality and sustainability go hand in hand. To achieve this, we always use the best materials and technologies, minimising the environmental impact of our activities.
Excellence in service and distribution
Customer satisfaction is our priority.
We strive every day to improve our attention and treatment (we solve all your doubts and efficiently attend to your needs), provide reliable and timely monitoring of the status of orders and offer an efficient service with unrivalled delivery times (formality, speed and punctuality).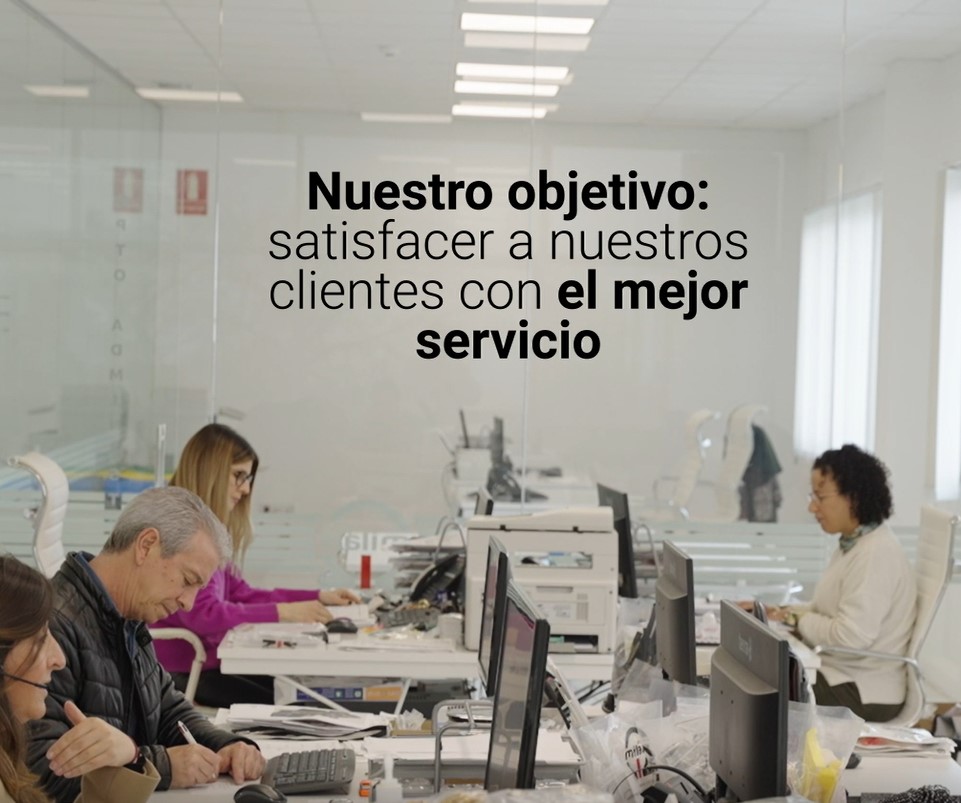 We have a young, highly professional and enthusiastic team. Our objective is clear: to offer the best service and satisfy the demands of our customers.
The careful selection of articles (suitability and quality), the seriousness and professionalism, the differentiated personal treatment, the immediate response in customer service and the most competitive prices, have been and are the constant object of compliance and improvement by all the members of the company.
Our facilities are located in the town of Elche (Alicante) and we have a network of representatives nationwide that covers the entire geography and sectors.
We have a dynamic showroom in our facilities where we can present all our articles. There you will be able to see in situ the latest trends and find solutions adapted to your specific needs.
We also have staff specialised in developments for samples. This allows us to react as quickly as possible to the demands of our customers.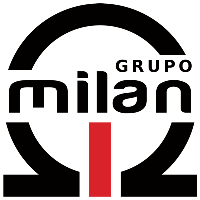 Parque Empresarial, C. Germán Bernácer, 22, 03203 Elx, Alicante