In-house manufacturing using 3D technology, top quality materials, customisation of developments (according to customer needs), constant updating in new materials and trends, quick response and excellence in personal treatment and service (both samples and productions) and the shortest delivery times.
Discover our catalogue of rivets for shoes, keyrings, logos, pins, rhinestones, heel caps, zamac for shoes, bags and belts and a long etcetera.
Commitment to sustainable growth, the environment and the use of recycled materials in the production of our articles.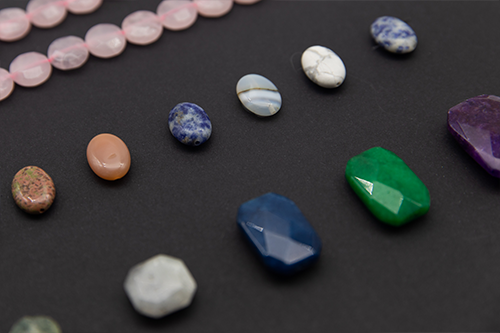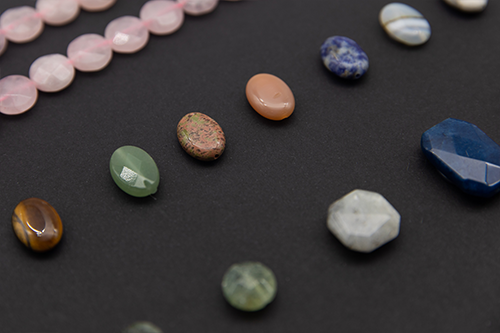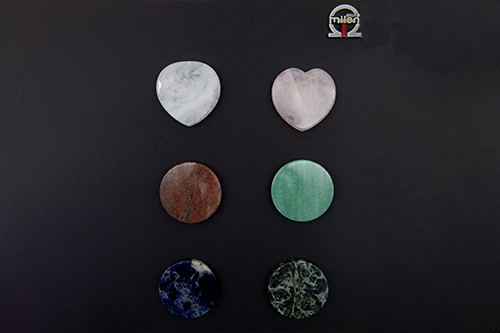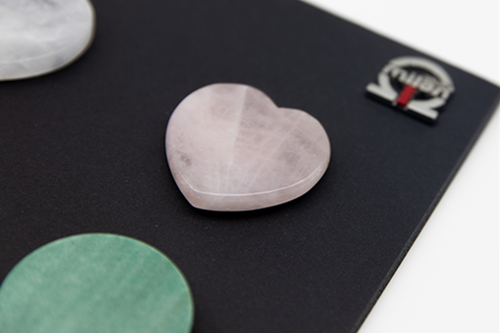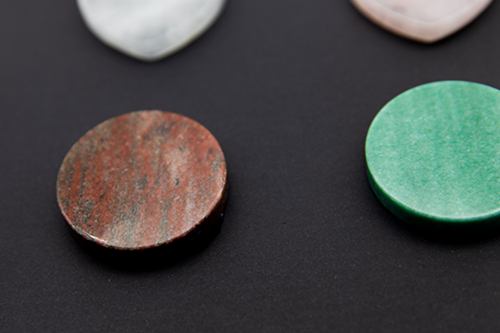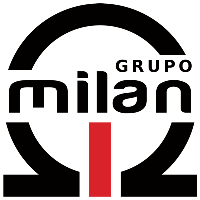 Parque Empresarial, C. Germán Bernácer, 22, 03203 Elx, Alicante